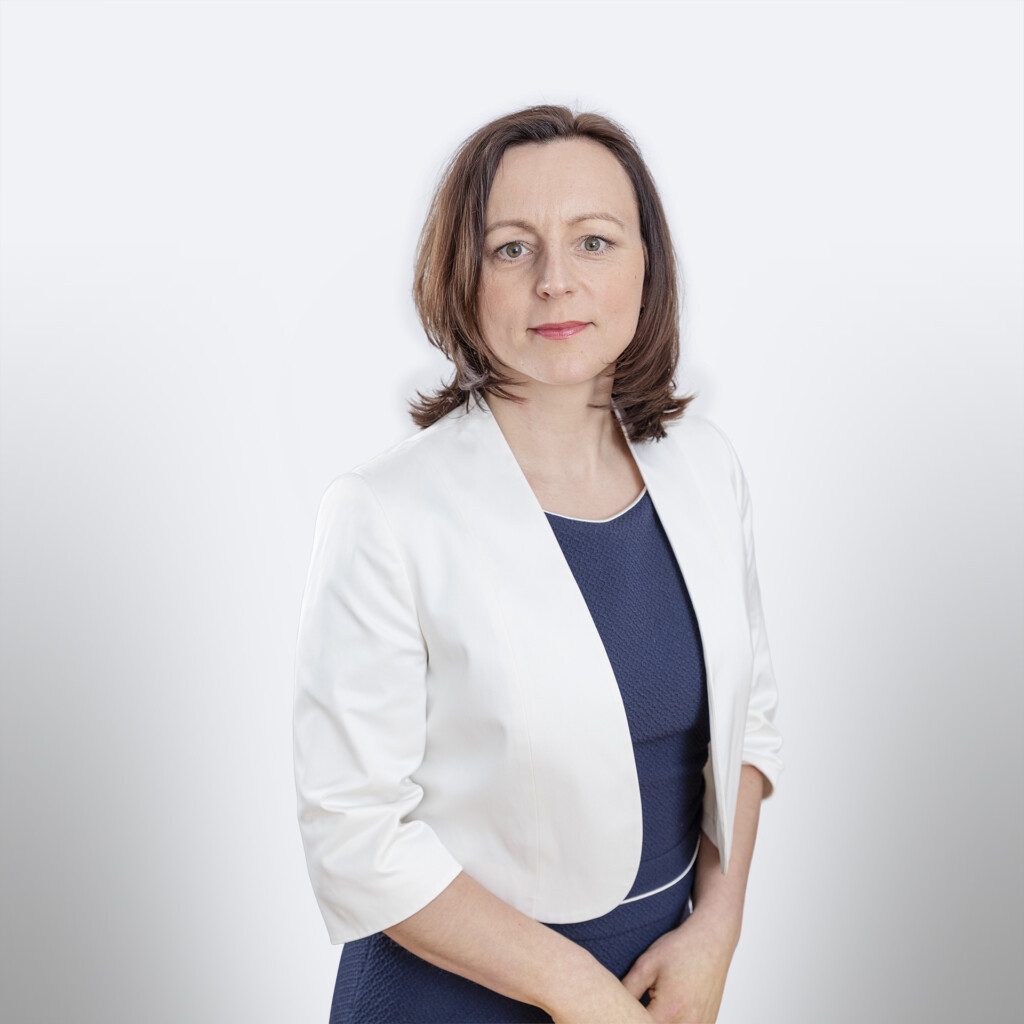 Dr. Anna K. Heide, LL.M
E-Mail: office@ruhr-ip.com
Phone: [+49] (201) 17 00 35 90
---
Patent Attorney
European Patent Attorney
European Trademark Attorney
European Design Attorney
Graduate biologist
---
Professional Resume
Natural science studies with a focus on applied microbiology and biotechnology. Research at the Research Centre Jülich in the field of bacterial protein secretion including cloning and characterisation of mutations. Scientific stations at Henkel KGaA and Bayer AG.
Interdisciplinary doctorate (DBU scholarship) in the field of applied microbiology/biotechnology in cooperation with DECHEMA e.V.. The focus was on investigations of microbially induced coatings (biofilms) on manipulable surfaces, especially polymers, in water-leading systems. Extensive molecular biological and biochemical analysis was used to characterise the effects on the microorganisms. Training as a patent attorney at the Düsseldorf District Court and at the German Federal Patent Court in Munich. Working in the field of intellectual property since 2009. 2012 German Patent Attorney qualifying examination, Patent Attorney. Since 2015, consultant for intellectual property at the Center for Entrepreneurship Düsseldorf (CEDUS) and the University Hospital Düsseldorf. 2016 Member of the Committee for Biotechnology of the Chamber of Patent Attorneys. 2020 Deputy Chairwoman of the Committee for Biotechnology of the Chamber of Patent Attorneys.
Legal focus
Patent grant, opposition and appeal proceedings before the European Patent Office, the German Patent and Trade Mark Office and the German Federal Patent Court. Supervision and coordination of international examination proceedings. Various legal opinions, including infringement and freedom-to-operate (FTO). Landscape analyses and competition analyses. Advice and assistance in contractual negotiations on, i.a., non-disclosure agreements, cooperation/research agreements, licencing agreements and trademark coexistence agreements.
Technological focus
Biotechnology, molecular biology, gene technology, antibody/CAR therapies, immune/cell and gene therapies, bio-pharmacy, biochemistry, applied microbiology, bio-analytics, molecular diagnostics, in vitro diagnostics, platform technologies, interfacial biotechnology, interdisciplinary biotechnology.
Memberships
Chamber of Patent Attorneys, epi, FICPI, GRUR, AIPPI, VPP, LES, DECHEMA e.V., VBU, FidAR, JulLumni Net
Sponsorships
Doctoral thesis scholarship from the Deutsche Bundesstiftung Umwelt (DBU), RISE (Research Internships in Science and Engineering) scholarship from the DAAD